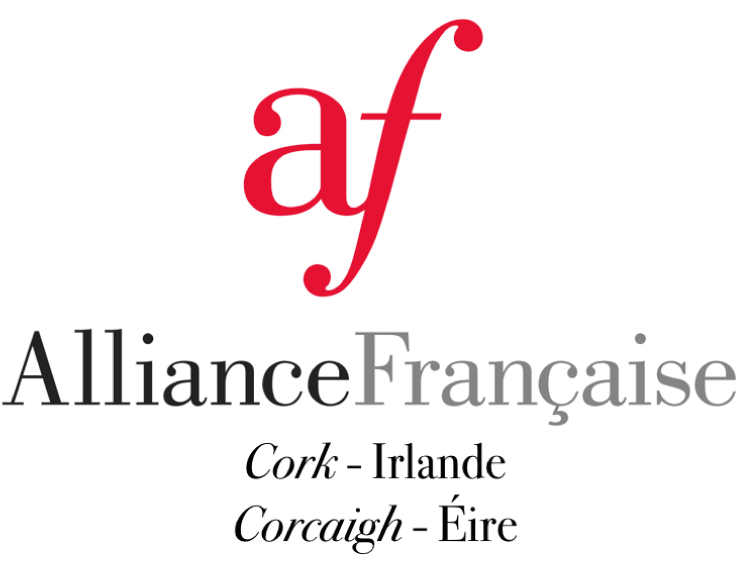 présente…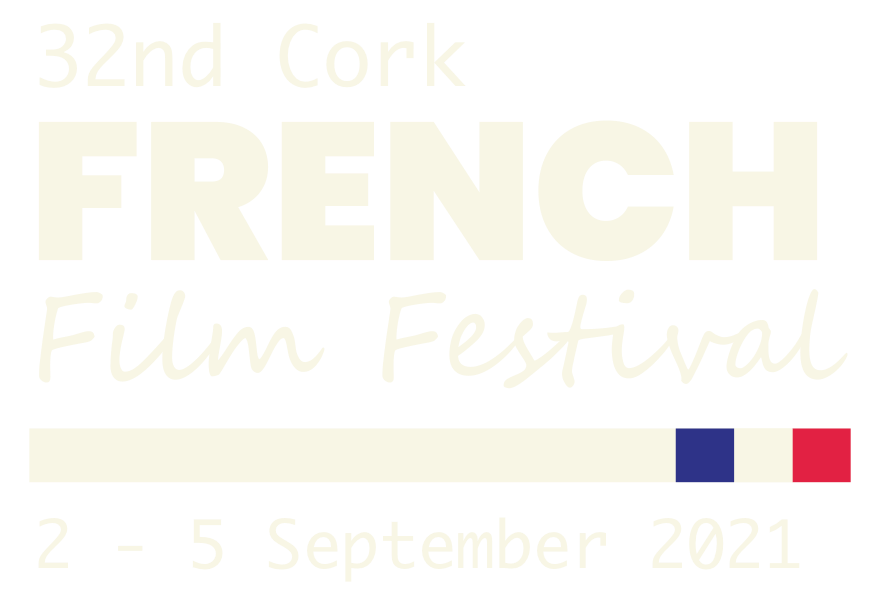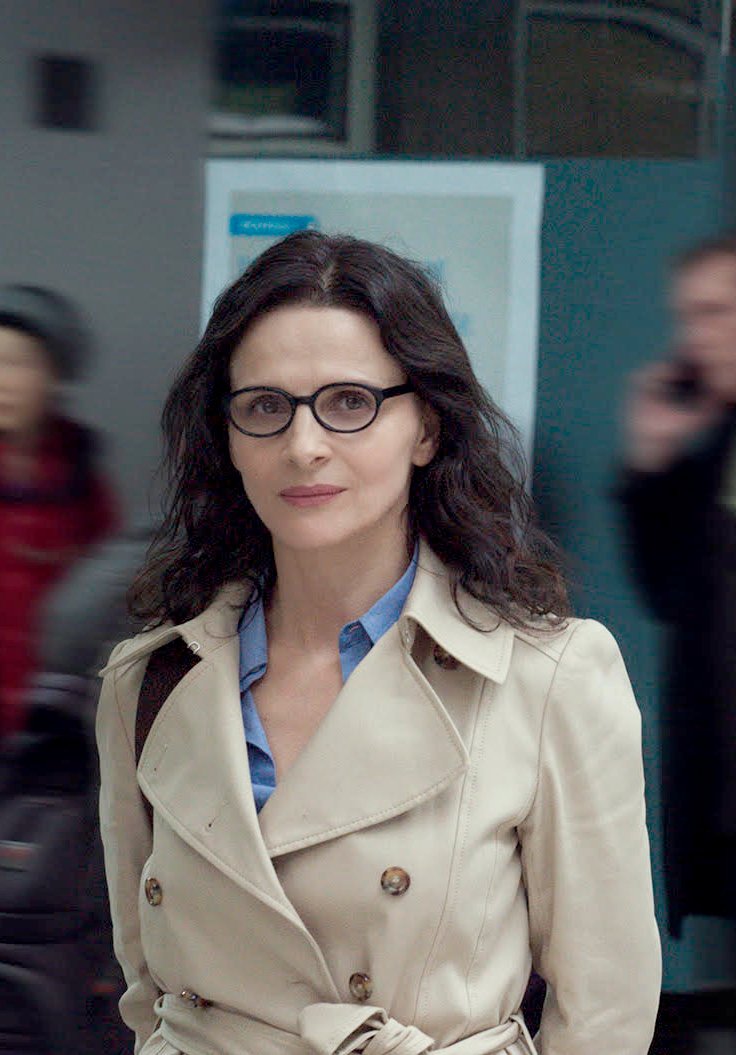 32nd EDITION.

The Alliance Française de Cork is proud to present the 32nd Cork French film festival, a Cork event bringing the best of French cinema to Irish audiences.
Some of the greatest French film directors will feature at this year's Cork French Film Festival. The Festival will run from September 2nd to 5th and takes place at The Gate Cinema & online.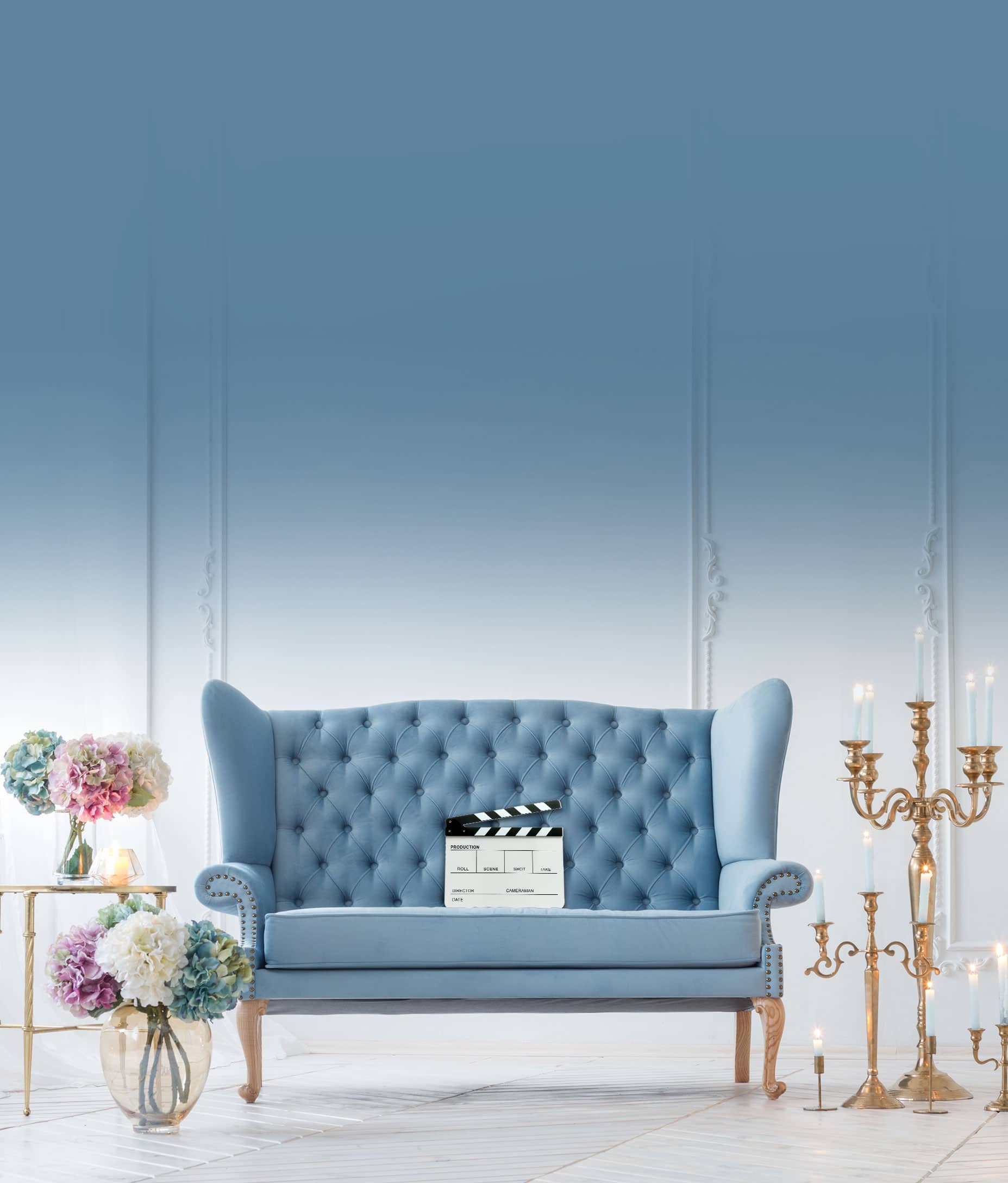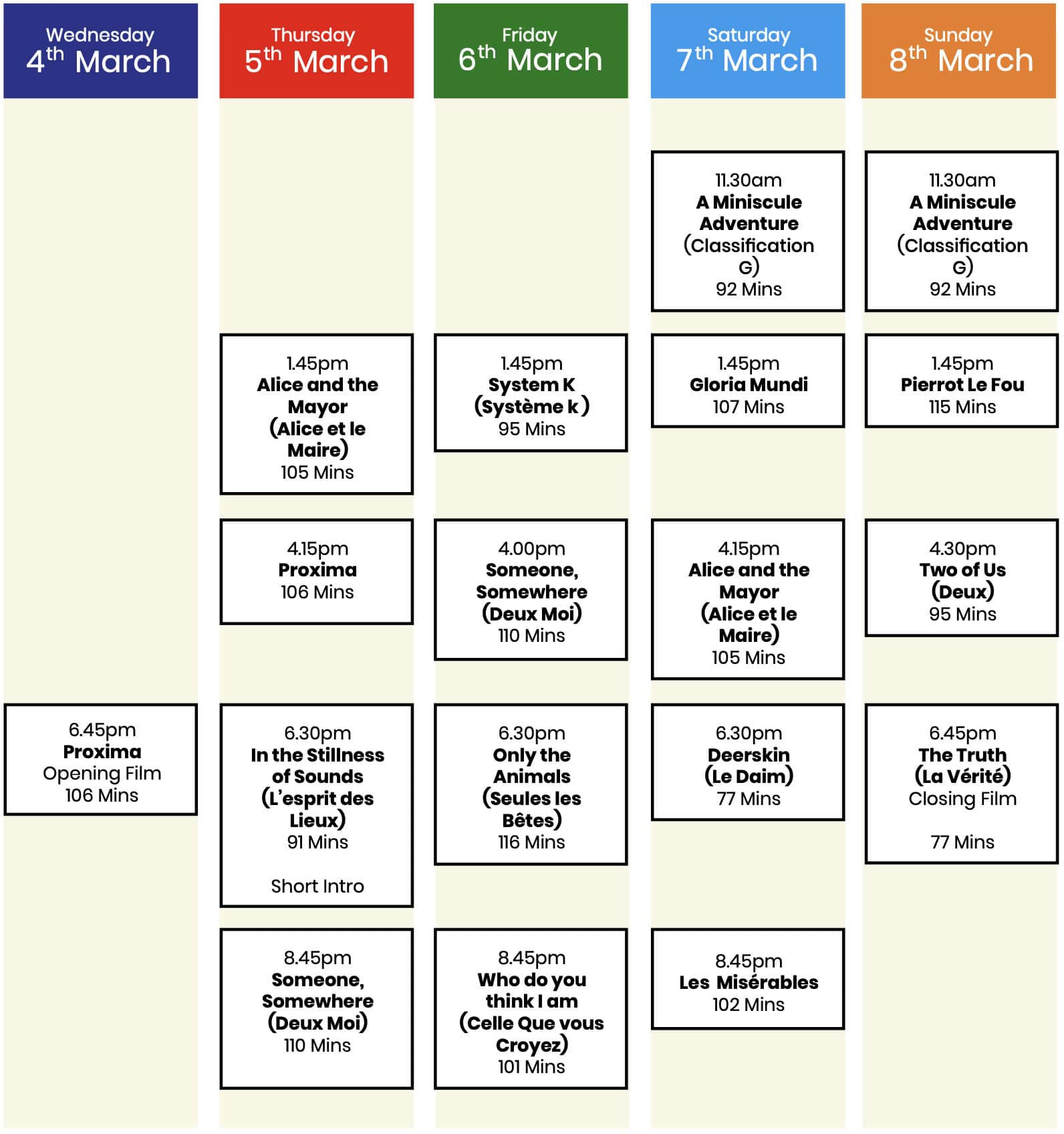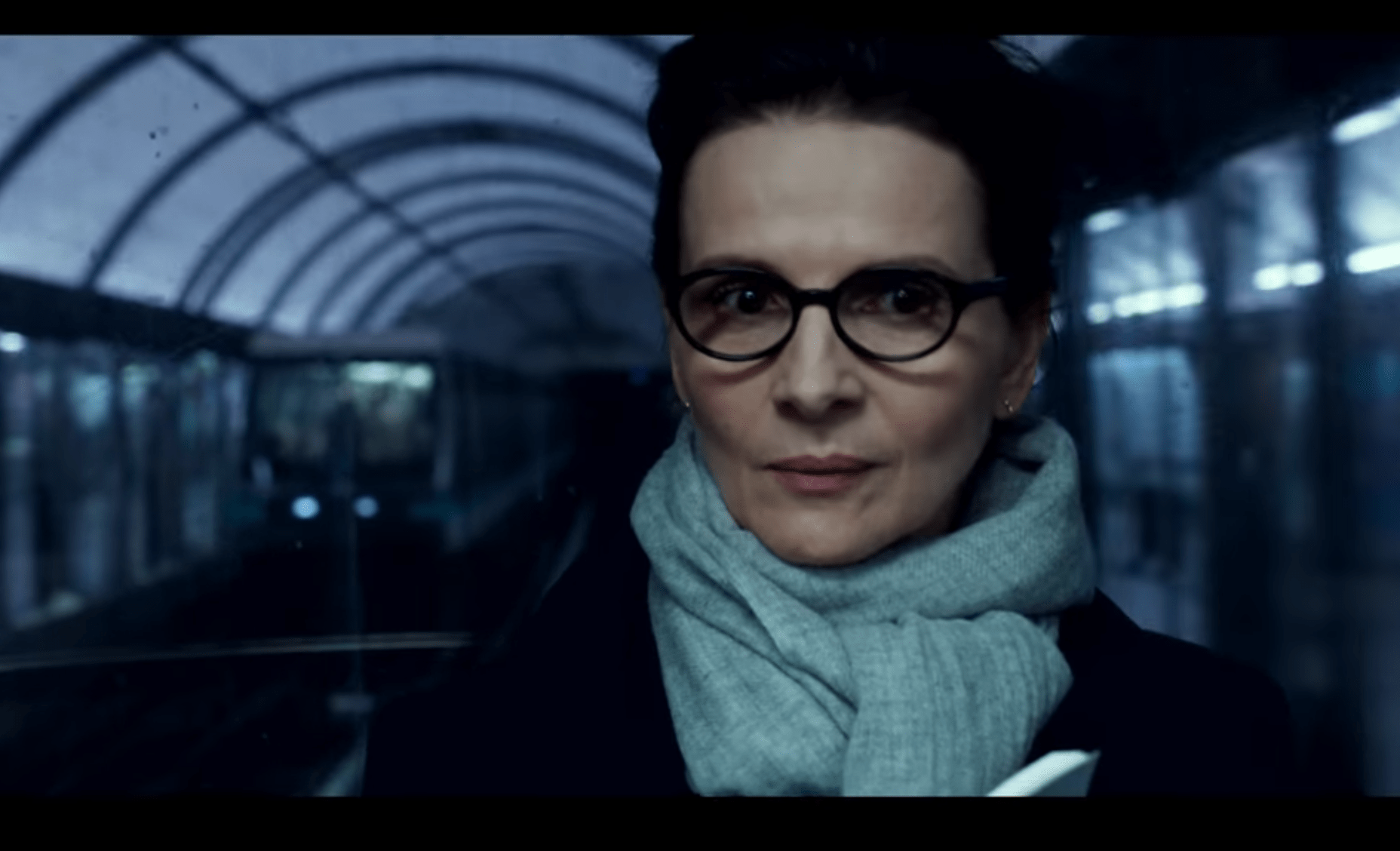 Demandez le programme !



The Gate Cinema
North main street, Cork city
021 427 9595

All tickets to the festival can be bought online at www.corkcinemas.com or in person at:
Ticket information
Shows before 5pm: €7 / €6.50
Shows from 5pm: €10 / €9
Festival Information Desk at The Gate Cinema
September 2 – 5

Weekdays: 1.00pm – 9.00pm
Weekends: From 11.00am
Alliance Française de Cork Festival Information
Line: 021 4310677 (Office Hours)
Email: culture@alliancefrancaisecork.com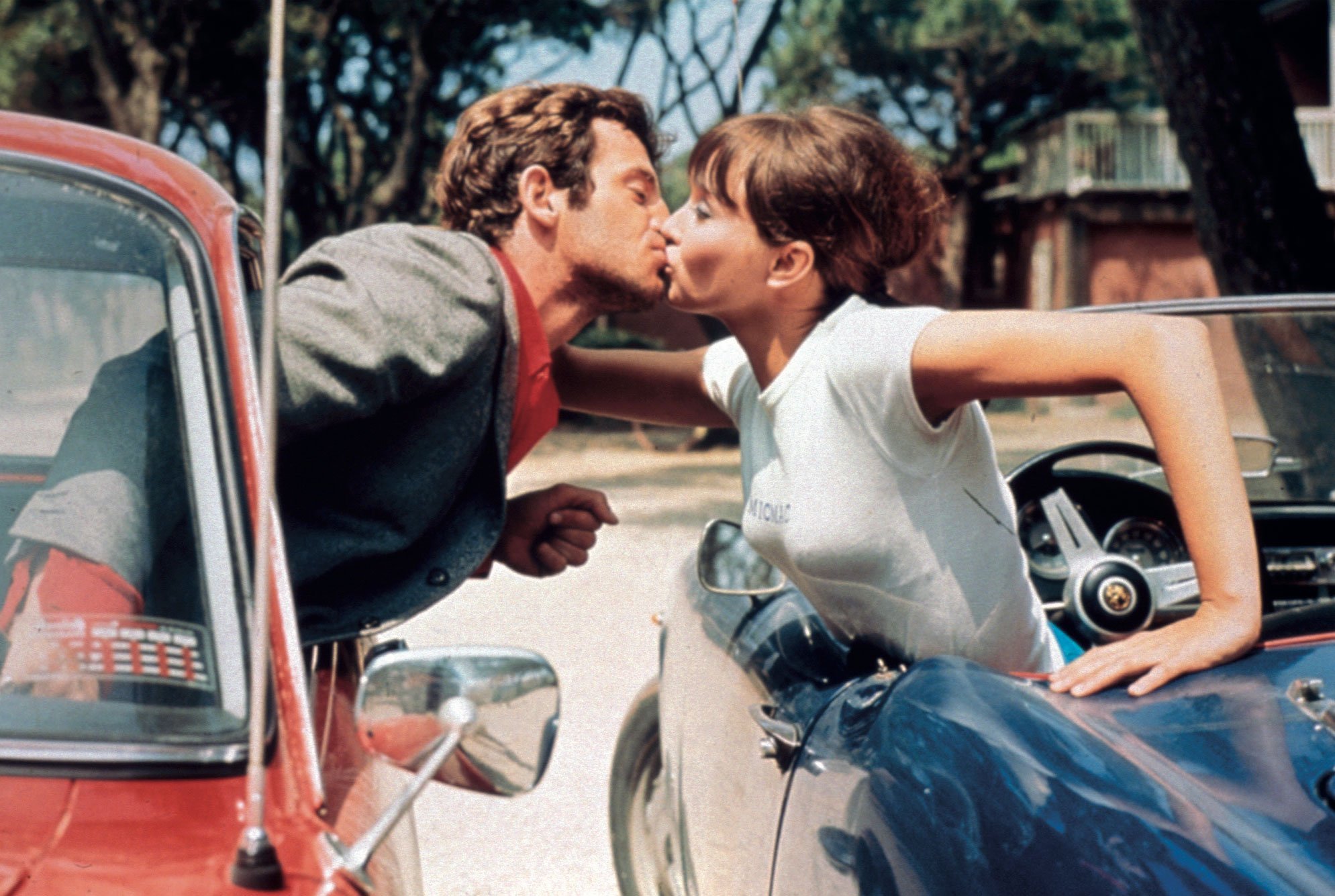 Principal funders.

Alliance Française de Cork and the Festival team would like to express our deep gratitude to everyone who has supported and contributed to the 32nd French Film Festival. We thank our partners, sponsors and funders for their invaluable support and extend our thanks to staff, contributors, film agencies, companies and of course, our wonderful volunteers.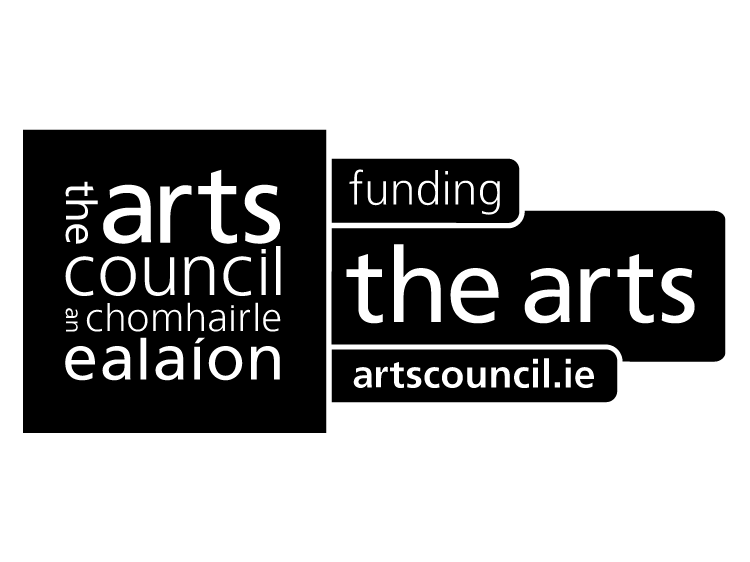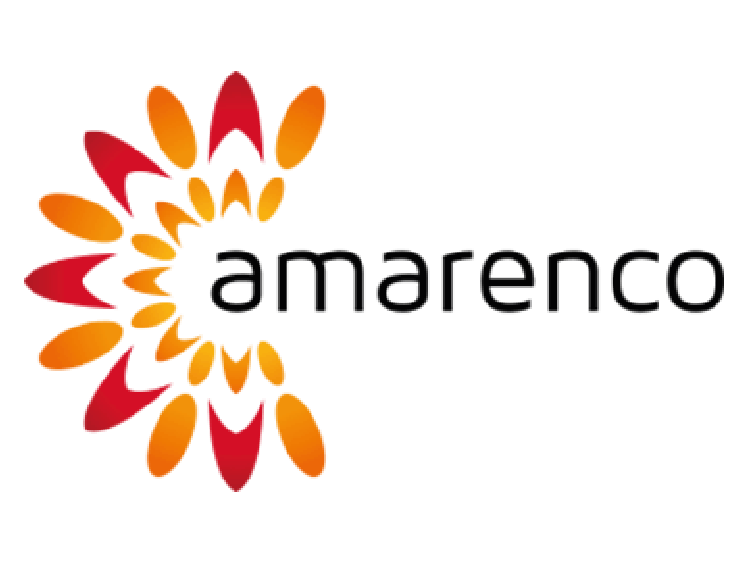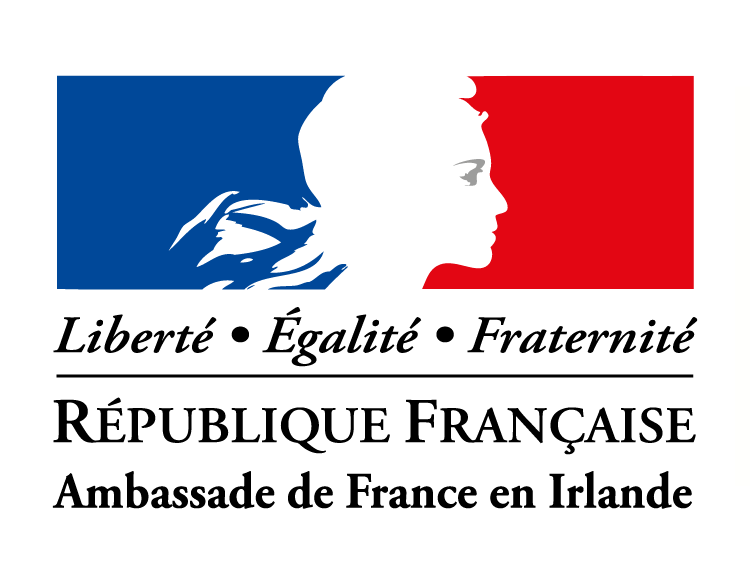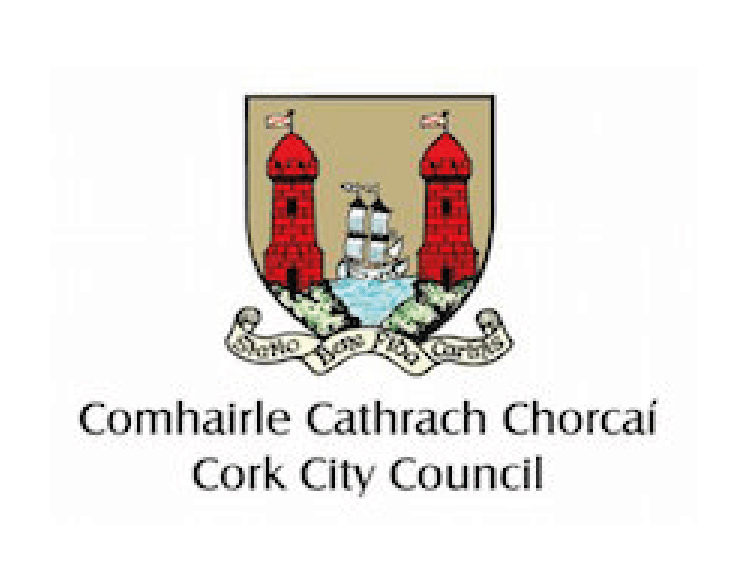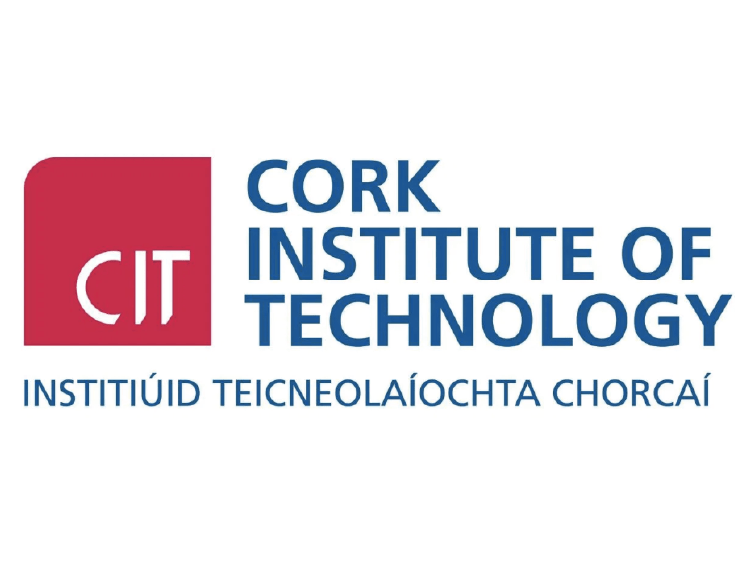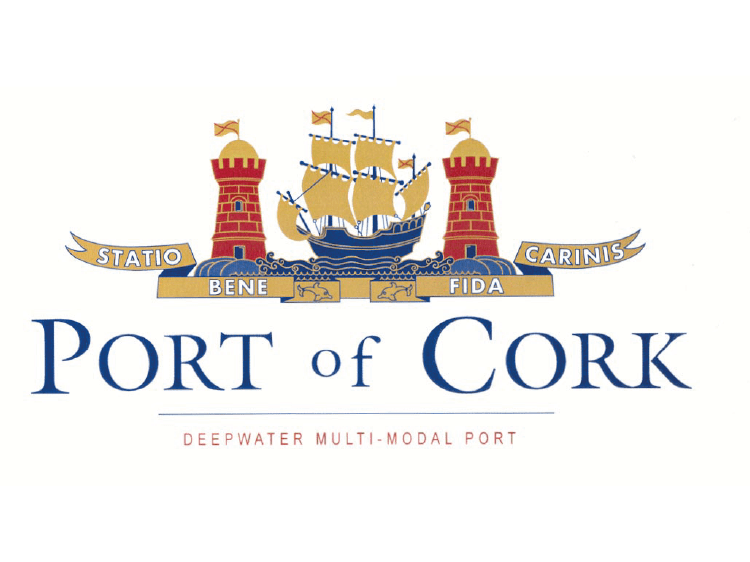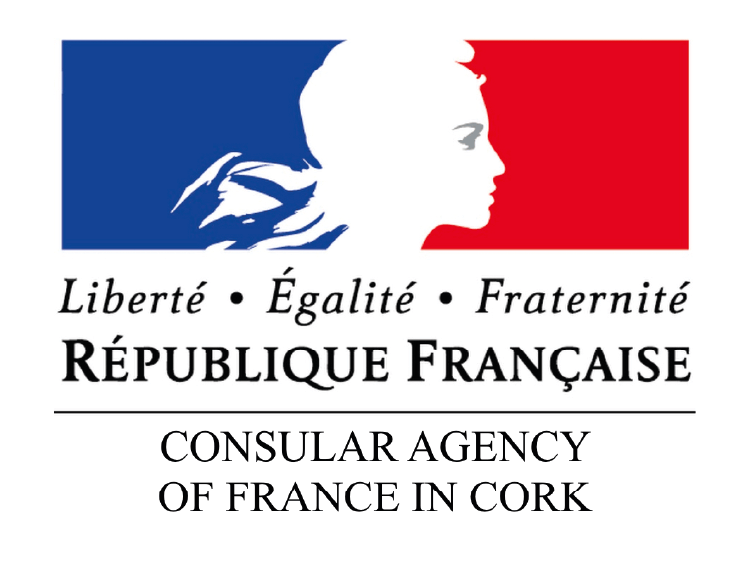 Partners